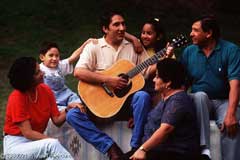 NOT BAYONETS BAYING FOR BLOOD.


BUT HOW COME SO MANY BLOODBROTHERS ARE GETTING A BAD COPY?

WHEN JEFFERY ARCHER RAN OFF WITH THE KURDISH FUNDS AND WROTE THAT BAD COPY OF CANE AND ABEL?

GUANTANAMERA!

HOW COME AMERICA NEEDED A CUBAN CALLED FIDEL TO THREATEN THEM TO FALL ASLEEP FOR SO LONG?


OR IS THAT NOT ANOTHER HALLOWEEEN?

WHEN THEY MUST BE WEANED ON FEAR AS A NATION FULL OF FEAR?
AHA!

GUANTENAMERA! QUI A BOLVE! RIO TE.............TUM TA!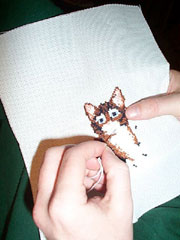 A CAT HAS NINE LIVES.

AND ALSO THE DEUTERONOMY IS A CAT!

BUT THAT IS AN ELIOTIAN STORY!

NOT STORY BUT VERSE.

SO HERE'S THE VERVE TO VERSE?

HOW MANY WAYS ARE THERE TO SKIN A CAT?